Christmas Gifting: Celebrating Local Craftsmanship
06 Nov 2023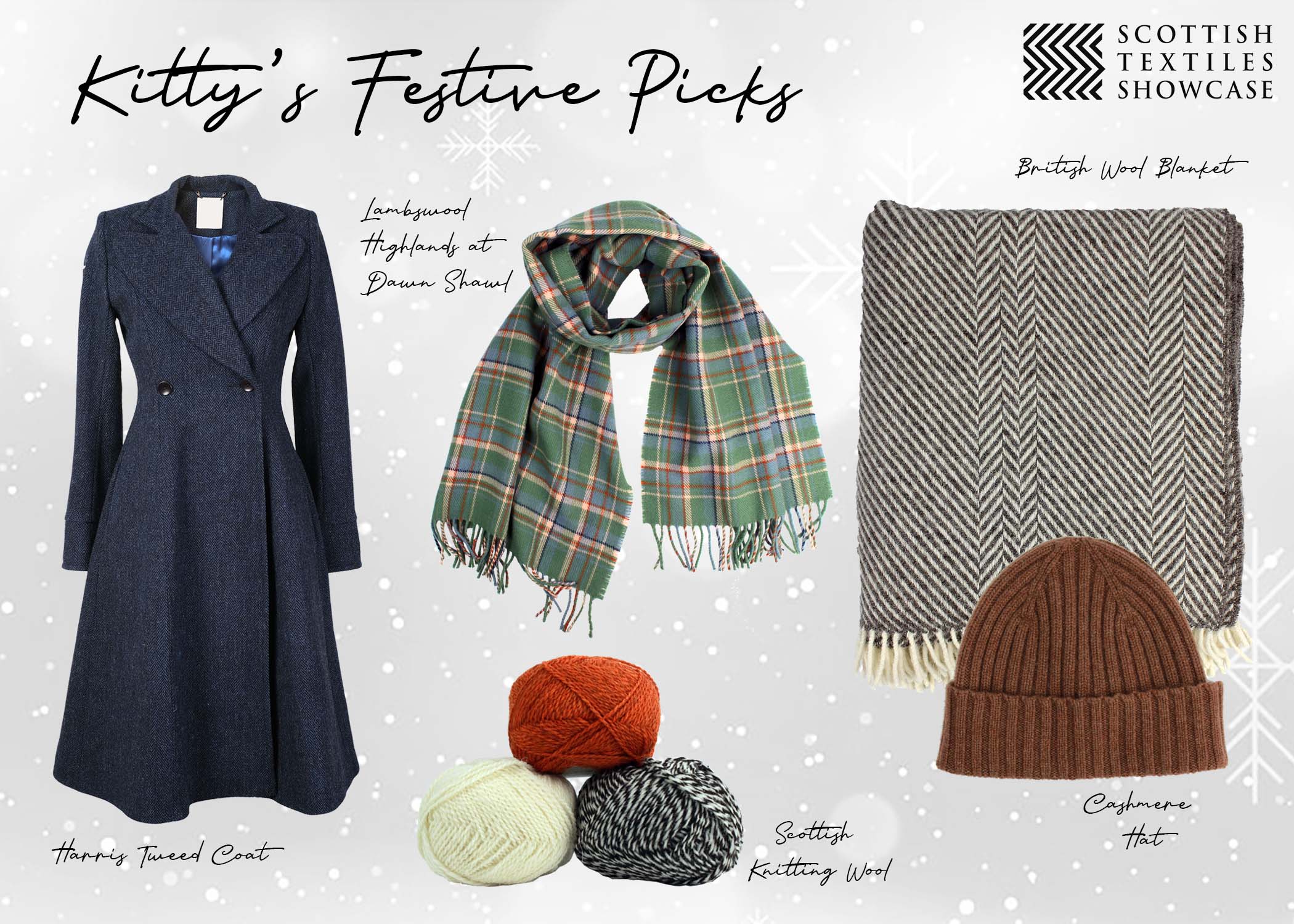 Kitty Bruce-Gardyne is Founder of Scottish Textiles Showcase in Edinburgh and has been a long term champion of Scotland's rich textiles heritage.  She is keen to share her passion for the Made in Scotland story which remains physically off the beaten track and chimes with the need for us to buy less and buy local.
Here are some of Kitty's top gift ideas for this festive season:
Harris Tweed Edith Coat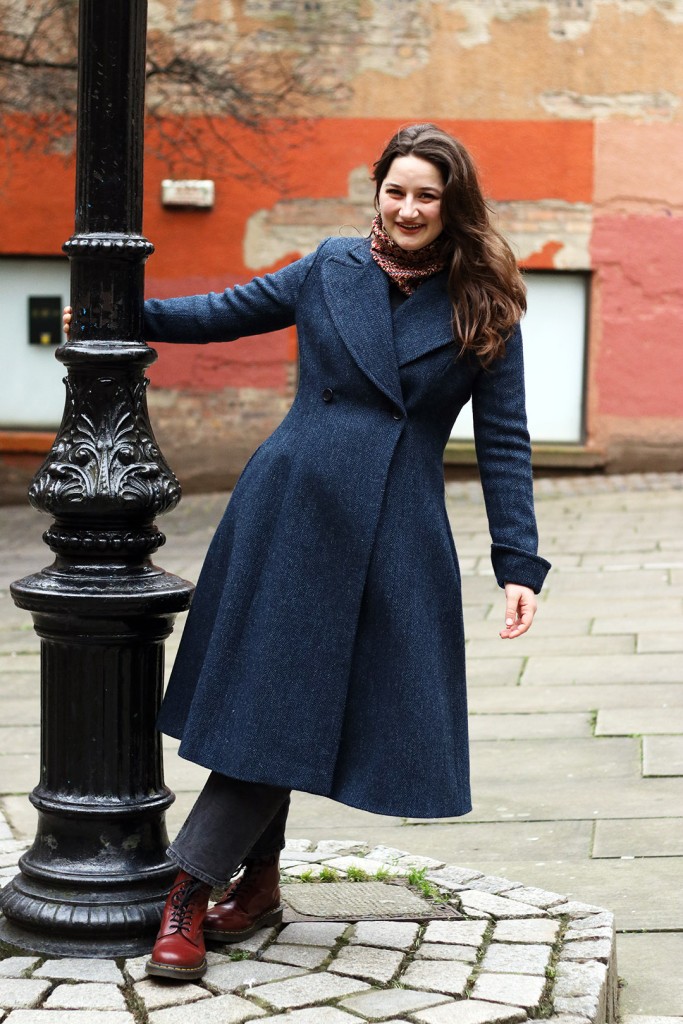 A classic cut reminiscent of the 50's vintage style, the Edith coat comes in a range of Harris Tweeds, the navy blue herringbone being a favourite of mine. Chic and flattering with a luscious turquoise lining, this coat is an excellent investment piece and wardrobe staple. £625.
£625
The Jacob Blanket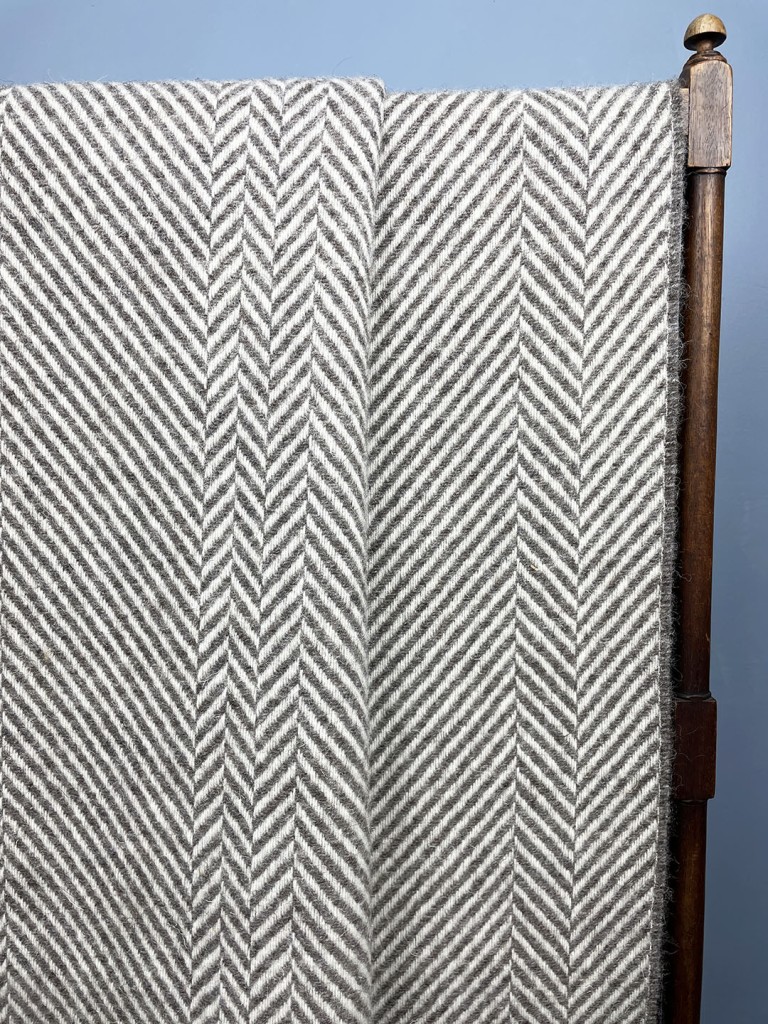 The Jacob blanket is available in a range of natural colours, all woven in un-dyed Scottish wool from the Jacob sheep, an ancient breed with a distinctive fleece. This pure wool Scottish blanket makes an excellent gift for those thinking about their carbon footprint.
£125
Scottish Knitting Wool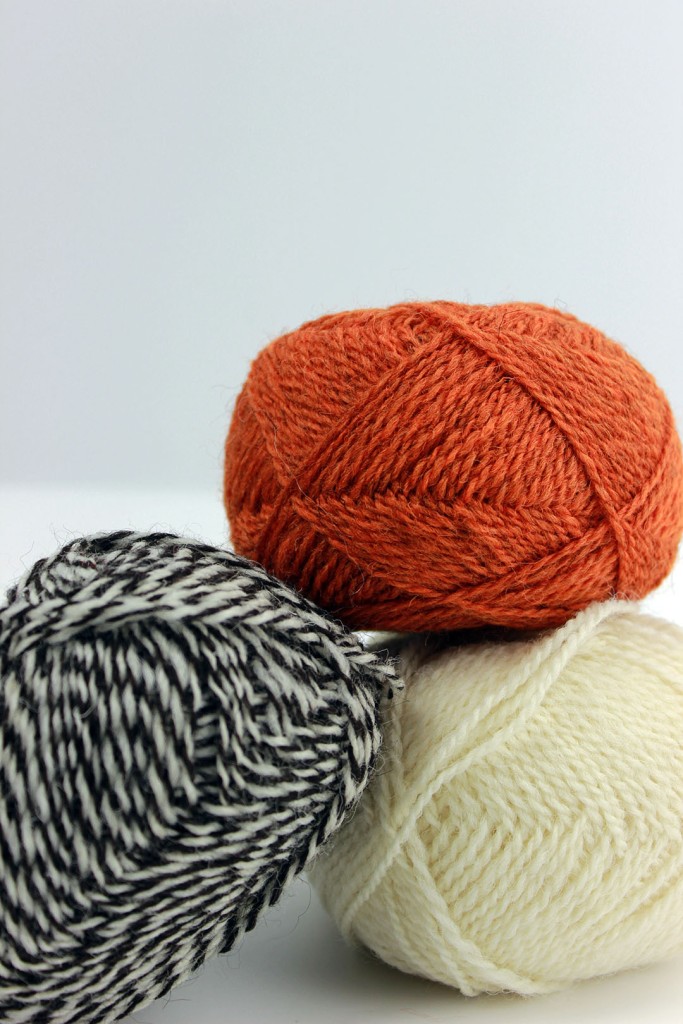 Yarn from Scottish sea faring sheep, this is a great gift for knitters,! Periwinkle is one of my favourite colours this season and sits well alongside Bog Cotton and Speckled Hen. These Scottish yarns from Hebridean and Cheviot sheep are part of a range from Birlinn Yarn based in the beautiful island of Berneray in the Western Isles. The sheep are moved from island to island to ensure an optimum diet and quality of yarn.
£13.95 per ball
Cairn Hat, Hazelnut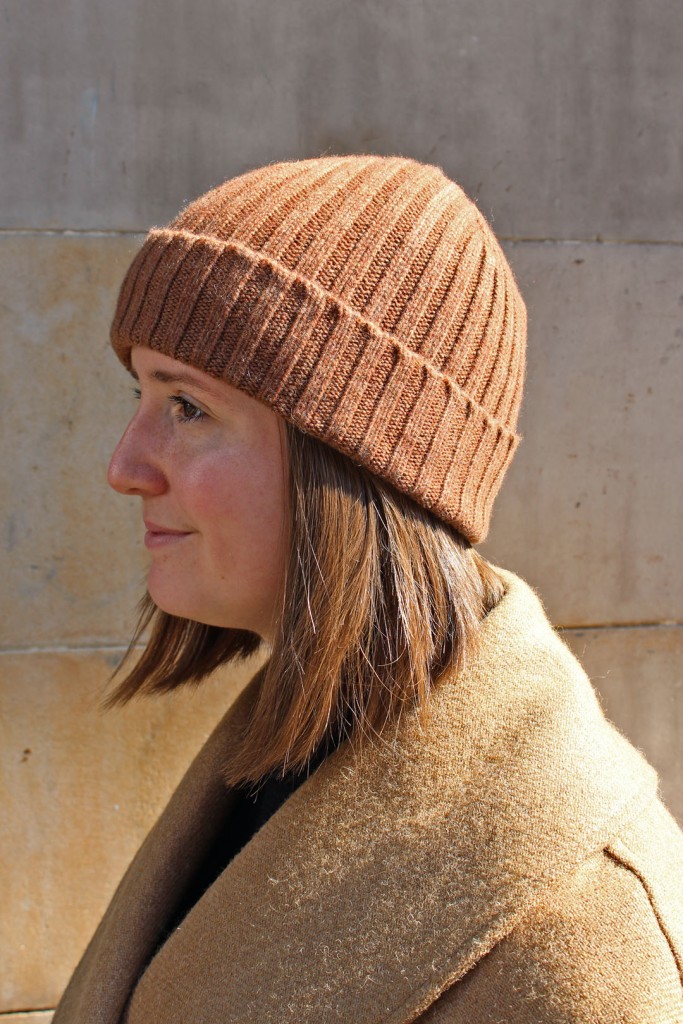 Beanie hats are popular in our store all year round and we stock a range of beautiful designs made by several makers.  It's hard to pick a favourite, but the Cairn hat is knitted in sumptuously soft cashmere and always a good bet for Christmas. Knitted by Robert Mackie mill in Ayrshire which dates back over 175 years!
£80
Highlands at Dawn Shawl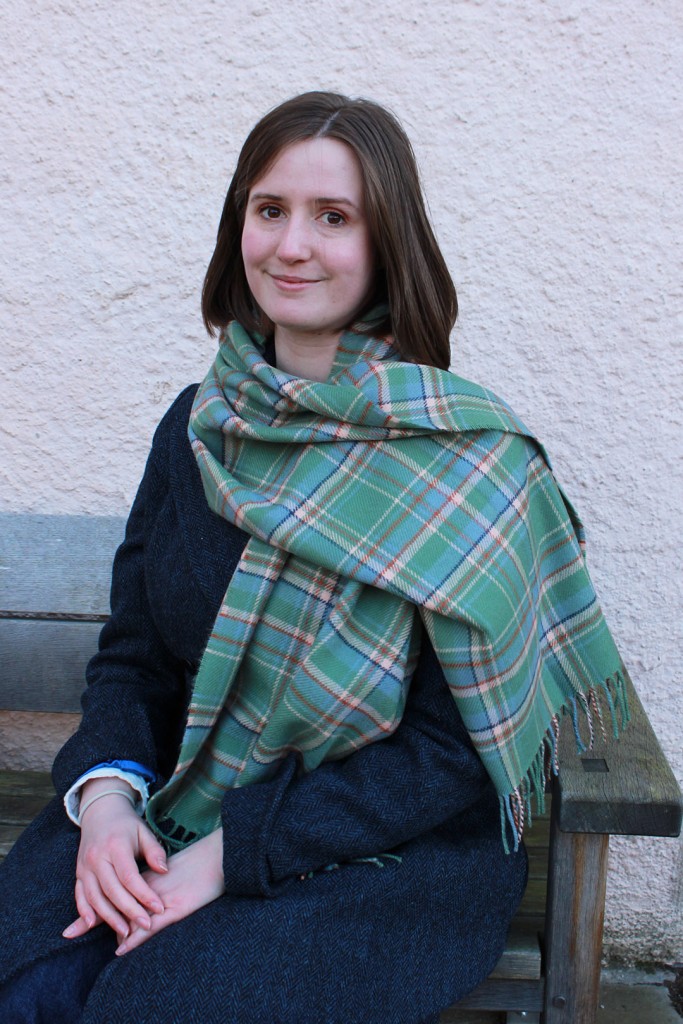 Limited edition Highlands at Dawn tartan shawl in soft lambswool.  Inspired by the big skies and dramatic display of colour seen over the Scottish highlands as dawn breaks. this shawl is made up of subtle hues of green and blue with an orange and white overcheck. Designed by Araminta Campbell, Highlands at Dusk also available. Beautifully presented, this shawl comes with an explanatory card and dust bag. If you are looking for a gift for the person who has everything, this might just be it!
£140
To see all these items and more on the Scottish Textiles Showcase website click here.
NB. The HERITAGE collection there is also Highlands at Dawn and Beech Dappled Skies available also in a serape, a blanket, a scarf and a hot water bottle cover.